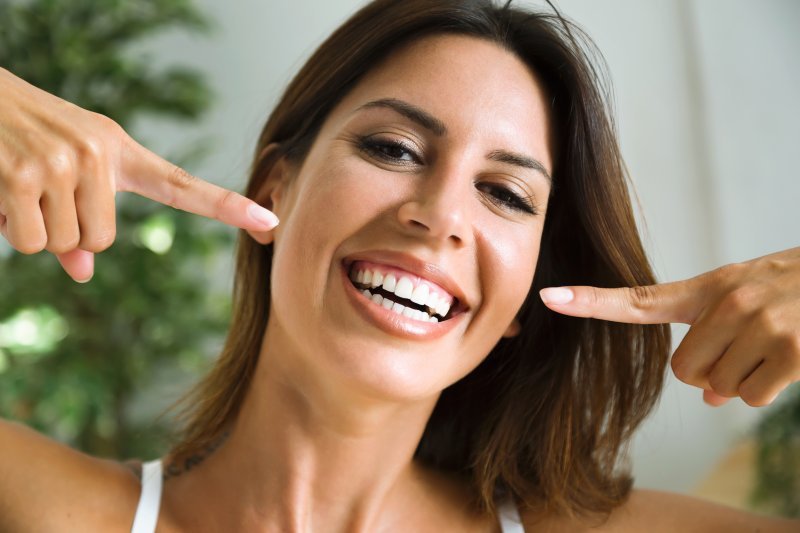 Everyone loves their dramatic results of getting professional teeth whitening in Pea Ridge. Patients find themselves to be more confident and appear to look more youthful. However, due to the nature of the bleaching treatment, your teeth are especially susceptible to staining for a few days following the treatment. This is why you need to avoid certain foods and beverages in order to get the best results possible. Continue reading to learn what you should temporarily cut out of your diet.
Coffee
Over 50% of Americans who are aged 18 or older enjoy having a cup of coffee in the morning to begin their day. For many, the morning isn't quite the same without it. However, because of the acidity of coffee, it is extra caustic to your tooth enamel. The dark color of the drink makes it even more noticeable. For the first few days after your whitening treatment, it is best to avoid coffee. Instead, try drinking clear herbal tea.
Soda
Sugary beverages are never good for your smile, but especially now. Because it's highly acidic and has high sugar content, dark colored sodas are likely to stain your teeth after having them whitened. If you are dying to have soda, choose a club soda and drink it with a straw instead.
Blueberries
Even though they are healthy and full of antioxidants, they are also very good at discoloring your teeth. When your teeth are newly whitened, blueberries will quickly stain them again. You should wait about a week before enjoying this fruit. Until then, fill the fruit portion of your plate with sliced apples or pears.
Tomato Sauce
You probably already know that tomato sauce seems to stain everything. Whether it's your Tupperware container or your tablecloth, it is very difficult to get out. This is the same for your teeth. Instead of undoing your treatment with a dish of spaghetti, choose a white cream sauce for your pasta instead.
Red Wine
Many of us enjoy a well-deserved glass of wine at the end of a busy week, however it is known for causing stains. Even white wine attacks your tooth enamel with its acidity and can leave noticeable discoloration. The best thing you can do after a teeth whitening treatment is avoid alcohol all together for a few days.
Don't undo your entire teeth whitening treatment by not being careful about the things you're eating and drinking. By avoiding these items, you will have the best results and a smile that you are proud to show off!
About the Practice
At Combs & Associates Family Dentistry, Dr. Chris R. Combs and Dr. Josh Rubisch provide several different cosmetic treatments including teeth whitening. Dr. Combs earned his DDS from Texas A&M Baylor College of Dentistry and has completed courses with the Pankey Institute and Spear Study Club. Dr. Rubisch earned his DMD from the LECOM School of Dental Medicine in Tampa, FL, graduating among the top of his class. For more information on professional whitening or to schedule a consultation, visit their website or call (479) 488-6131.