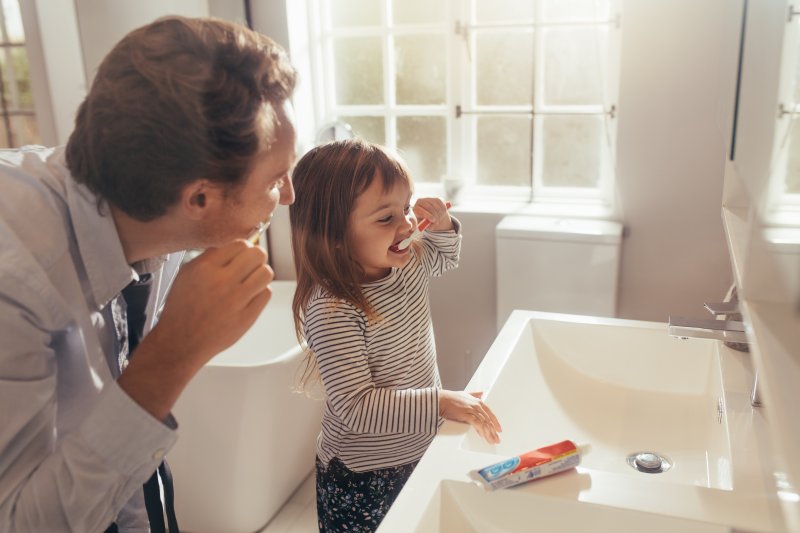 Halloween is almost here. The weather is getting cooler, costumes are finally starting to come together, and the shelves at your local grocery store are filling up with Halloween themed candies and other treats. As fun as this holiday can be for your kids, it isn't a great time for their teeth. However, this is a great time to teach them about tooth decay and how to avoid it. Continue reading to learn more from your children's dentist about cavity prevention during Halloween.
Proper Brushing
No matter how much candy your little one has indulged in, proper brushing it essential in order to prevent harm to their teeth. Let your child pick out a fun, themed toothbrush, and their favorite flavor of toothpaste. Teach them the proper way to brush after having their Halloween treats. This includes placing the brush at a 45-degree angle and using gentle, circular and back and forth strokes to ensure a thorough clean.
Candy Limit
An occasional sweet treat usually doesn't do much harm, but when your child has an entire bucket full of candy, it can be difficult for them to control themself. Try giving your child some options when it comes to what to do with the candy. They could either keep the candy and slowly eat it over a longer period of time, or they could trade it into you for a less sugary option. Another way you can limit the amount of sugar that your child is consuming is by establishing some rules beforehand. If you are trick-or-treating, maybe hit less houses or have your child use a smaller candy collection bag.
Swapping for Candy-Free Treats
This is a great way for your child to have fun without causing damage to their smile. No child wants to spend extra time in the dental chair getting cavities filled because they had too much sugar. Give your child the option to trade some of their sweets for alternatives that aren't in the candy family. Maybe there's a toy that they would prefer or a fun activity that you could do together instead. This shouldn't be about taking away all of their candy but instead about giving them other desirable options to choose from.
Halloween is a fun time to dress up, do some activities, and even have a few pieces of candy with your kids. By using the tips above, you can make this spooky season not so scary for your kids' teeth.
About the Author
Dr. Chris R. Combs is a well experienced family dentist who has been working in the field for more than two decades. He earned his Doctor of Dental Surgery from Texas A&M Baylor College of Dentistry and has completed courses with the Pankey Institute and Spear Study Club. For more information on keeping your children's teeth healthy or to schedule an appointment for your child, visit his website or call (479) 855-6764.