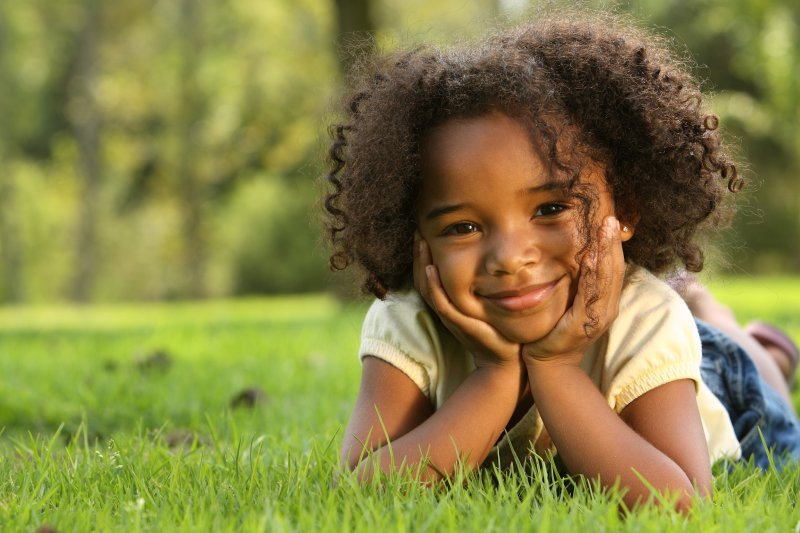 While for many people, February is typically a time to indulge in chocolates and other sweet delights, dentists around the country are, instead, encouraging children to start healthy oral care habits. Thus, your children's dentist in Bella Vista says there are five things you can do, along with your child, to celebrate National Children's Dental Health Month. Read on to find out what they are!
The Importance of Promoting Oral Health Early
One of the most prevalent problems affecting people of all ages is gum disease. For many, the trajectory toward developing the condition starts in their childhood with a frequent occurrence of cavities.
Poor oral health has also been found to contribute to serious health issues in other parts of the body, like Alzheimer's disease, pancreatic cancer and heart disease. Thus, encouraging excellent oral health among children could have far-reaching implications.
There are some subtle methods that can be used to achieve this goal.
#1 – Buy a New Toothbrush
Children love getting new things, so you can use the excitement associated with purchasing a new toothbrush that features your child's favorite character, as a means of developing better oral care habits. Thus, your little one will likely be eager to brush his or her teeth several times a day, which is a great way to combat bacteria growth.
#2 – Coloring for Fun
Most children love coloring, which is why the American Dental Association (ADA) provides online activities that can be used to commemorate National Children's Dental Health Month. You can print the various pages and allow your child to color and display them in the bathroom to serve as a fun reminder of the importance of proper oral hygiene.
#3 – Perform a Brushing Inspection
Does your child usually brush his or her teeth alone? If so, this is a great time to perform a fun inspection of their proficiency. If there are some improvements that need to be made, you can provide some constructive tips in a fun way to keep him or her excited about oral care.
#4 – Highlight the Plaque
A helpful way to encourage better oral health is to give your child special tablets that reveal plaque buildup on his or her teeth. While the bright colors are fun to look at, they still aid in teaching your child the importance of performing excellent oral hygiene.
#5 – Schedule a Dental Visit
A final way that you can build positive oral care habits is to schedule an appointment with your dentist. This will provide an opportunity for your child to become acquainted with the whole staff, to be educated and inspired, and to build lasting memories that positively impact his or her oral health well into adulthood.
To schedule a first visit, reach out today!
About the Author
Dr. Chris R. Combs is a graduate of Texas A&M Baylor College of Dentistry. Throughout his career, he has maintained a thirst for learning, which is why he takes continuing education courses. Dr. Combs inspires patients of all ages to be healthier, and he provides them with top-notch oral care at Combs & Associates Family Dentistry. He can be reached for more information through his website.